Ready to Learn a New Trade?
Teeth whitening is a cosmetic dental procedure that is always in high demand. Everyone can benefit from having a bright, beautiful smile, and people are willing to pay good money to achieve one.
At Tooth Dripp, we offer advanced teeth whitening training courses for those who want to make a good income offering high-quality teeth whitening services to their clients. These courses are perfect for cosmetic service providers who wish to find more ways to serve their clients and grow their business, and we can also show you how to launch your own teeth whitening business! Led by a registered dental hygienist with more than 20 years of experience, our courses will teach you everything you need to know to provide your clients with state-of-the-art, advanced teeth whitening services that will keep them coming back for years to come.

Benefits of Our Advanced Teeth Whitening Training Course
Our Advanced Teeth Whitening Training Course covers everything you need to know to perform effective teeth whitening procedures. This five-hour course is offered both in-person and online via Zoom, and it covers everything from tooth anatomy and dental standards to the step-by-step tooth whitening gel application process. All courses are conducted on live models using our quality tooth whitening kits, which you can purchase at wholesale prices after you receive your certification. Here is an overview of what we will cover in our Teeth Whitening 101 course:
Tooth Anatomy

Dental Terminology

Dental Materials

Contraindications

Cross Contamination

Sanitation

Step-by-Step Application

Client Consent Forms

Live Model

Wholesale Pricing on Supplies

8-Hour In-Person or Online Training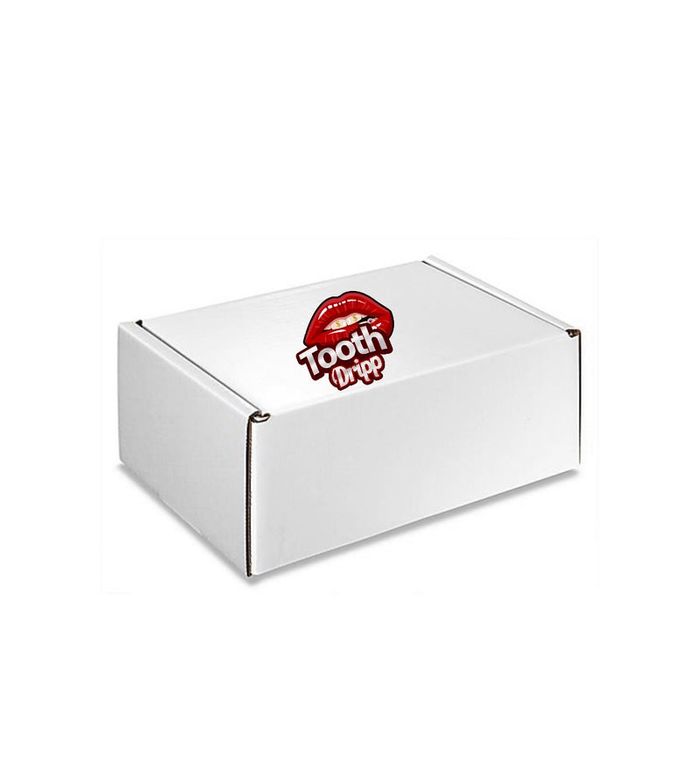 Teeth Whitening Kit
The teeth whitening kits used in our Teeth Whitening 101 training course contain everything you need to provide professional-grade service to your clients. These kits are loaded with all the materials and supplies you need for each service, an easy-to-follow training manual, a training certificate, and a directory of Tooth Dripp's exclusive vendors. Each kit includes the following:
Training Manual
Training Certificate
1 Professional Dental Grade LED Light
14 Professional Grade Teeth Whitening Gel
3D Tooth Shade Guide
Gloves
Bib Clip
Medical Grade Disinfecting Wipes
14 Disposable Wells
14 Brush Tip Applicators
Gingival Barrier Gum Dam
14 Black Tips
14 Pre-Whitening Treatment
14 Brush Up Wipes
14 Pre-Pasted Toothbrushes
Cotton Rolls
14 Dental Bibs
14 Disposable Dam Removal Instrument
2 Laser Safety Glasses
1 Dental Practice Teeth Mold
Vender List and Supplies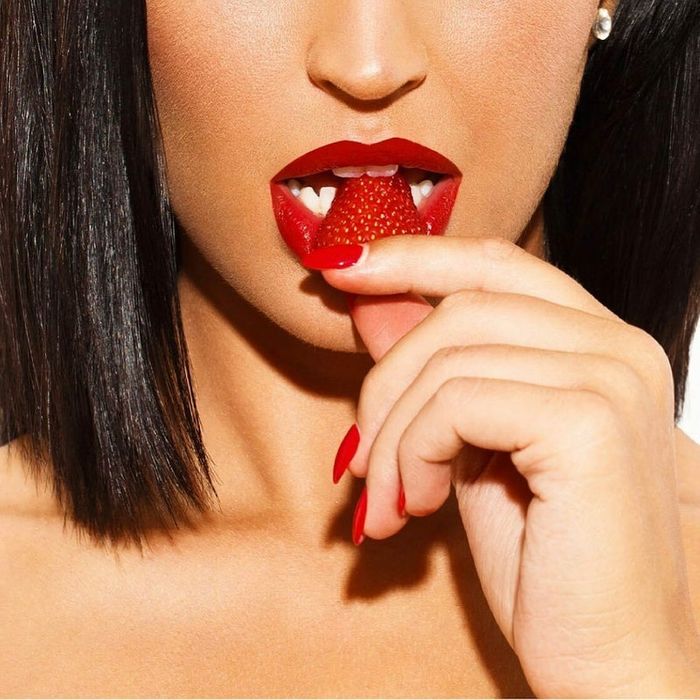 Teeth Whitening Course
The Course Overview
5 Hour In-Person or Online Training
Tooth Anatomy
Dental Terminology
Dental Materials
Contraindications
Cross Contamination
Sanitation
Step by Step Application
Client Consent Forms
Live Model
Wholesale Pricing on Supplies
Register for Professional Teeth Whitening Training Today
Are you ready to jumpstart your teeth whitening business? The Advanced Teeth Whitening Training programs from Tooth Dripp will provide you with all of the training and resources you need to provide safe and effective teeth whitening treatments for your clients. Our courses will teach you everything you need to know to serve your clients and make a healthy profit from conducting teeth whitening services to effectively marketing your business. Don't hesitate to contact our team if you have any questions, and sign up for our Teeth Whitening 101 training course today!